<Profile>
Masahiro Deha is a Japanese designer practicing in Kyoto.
He is working as a freelancer since 2010.
He worked for "graf" decorative mode no.3 from 2005 to 2009 and experienced various projects like interior design for shops, restaurants, workplaces and museums as well as apartment renovation, design and plan for custom-made furniture or shop fixtures.
Born in Kagawa, Japan on 1984.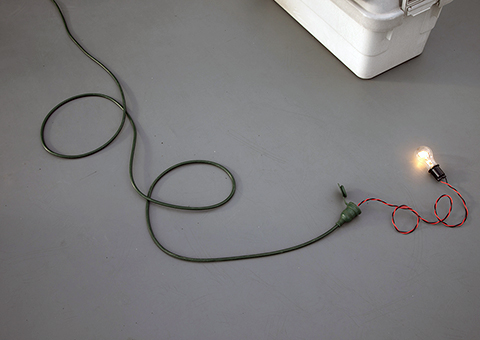 Photo:Mai Narita(Neki Inc.)
<Awards>
<What I can do for you>

・Design, Supervise and Management for shop and house
construction.
・Plan and Design for logos and printed matters
・Design and production for furniture and shop fixtures.